Natural Glow Combo ( Ubtan Face Wash, Face Scrub, Face Mask)
Pores Ubtan Face Wash is formulated with the natural goodness of hydrolyzed honey, turmeric, and sandalwood powder which helps refresh tanned, tired skin by gently removing the layer of dead skin. It is a skin-reviving face wash that helps restore your natural skin radiance and lets you take on your...
Pores Ubtan Face Wash is formulated with the natural goodness of hydrolyzed honey, turmeric, and sandalwood powder which helps refresh tanned, tired skin by gently removing the layer of dead skin. It is a skin-reviving face wash that helps restore your natural skin radiance and lets you take on your day with confidence. Pores presents this amazing Face Wash, which is made with the purest form of Natural Ayurvedic ingredients.
The natural goodness of turmeric and sandalwood added to Pores Ubtan Face Scrub shields skin from free radical damage. It moisturizes the skin, making it look healthy and radiant. Our gentle face scrub reveals the skin's natural brightness while getting rid of all tanning stains and leaving the skin feeling fresh. A scrub prepared with herbs, oils, natural powders, and extracts is the beauty secret of everyone, that provides a radiant glow and keeps skin soft and supple. Ubtan is an age-defying skin-care remedy from the traditional Ayurvedic beauty and health system.
Pores Ubtan Face Mask for Brightening Skin with Sandalwood, Turmeric, and Hydrolyzed Honey is a 100% natural cleanser that has been used for clear beautiful skin. This Ubtan Face Mask not only cures numerous skin-related problems but also makes your skin brighter and healthier. It is infused with skin-illuminating properties of Turmeric, Sandalwood, and Glycerin working as a natural skin brightening and lightening agent.
What is the cost of shipping?
A shipping charge of Rs. 40 is relevant to all orders under Rs. 399." Please refer to the order details page for estimated shipping and delivery timelines for your orders. From the time of shipping, it takes 5-7 days for orders to reach you.
If you have placed an order with multiple items, please note that your items may arrive in multiple shipments. The estimated delivery times are indicative, and, on some occasions, there might be some unavoidable delays beyond our control. We will keep you informed in case of any delays.
What can I do if my order dispatch is delayed?
We will try our best to get your products to you within the estimated delivery times. If the package has not reached you by the expected delivery date, please write to us at care@porescosmetics.com and we will try our best to resolve your issues.
Can I track my order?
Once your order has been dispatched, you will receive an email with the details of the tracking number and the courier company that is processing your order.

Also, you can go to My Accounts → Orders and track order status from the details page.

You can track the status of your package 24 hours after your order is dispatched from our warehouse.
What Is the procedure for Returns, Refunds, and Cancellations
Step 1 –
Raise a return/replacement request within 7 days from the date of delivery, if you've received the wrong or expired product(s). Please raise a request here with the order and contact details. You can also raise a request with us using the Chat option. In case of damaged/ missing product(s), raise a return/ replacement request within 2 days from the date of delivery.
Step 2 –
Give us 2 working days to review your return request.
Step 3 –
After reviewing your return request, we will send our courier partner to pick up the products delivered to you.
Step 4 –
In case our reverse pick-up service is not available at your location, you will need to self-ship the product via any reliable courier partner. We will reimburse the courier charges, either in your PayTM Wallet or Bank Account.
Step 4 –
After your product(s) is received, we will verify it against the claim and initiate the replacement or refund accordingly. Please note that replacement will depend upon stock availability.
Under what conditions can I return/ replace my product?
Wrong product delivered
Expired product delivered
Damaged product delivered – Physical damage/tampered product or packaging
Damaged product delivered – Physical damage/tampered product or packaging
Incomplete order
Missing products
Under what conditions return/ replacement requests will not be accepted?
Opened/used/altered products
Original packaging (mono cartons, labels, etc.) missing.
The return/replacement request is generated after 7 days from the date of delivery.
The damaged/ missing product is reported after 2 days from the date of delivery.
Please tell us how are returns processed.

Once you request to return a product, a pick-up is organized for the item. Our courier partners will come to pick up the item within 5-7 business days after your return request has been received. This item is then brought back to our warehouse where it is checked by our quality control team. Once the product passes quality control, a refund is initiated.

Can I cancel my order?

Please call us on +91 9717436857 (Mon - Fri - 9 am to 6 pm), and we will help you in canceling the order. reserves the right to cancel any order without pre-confirming the customer at any time and may verify any order before shipping the same to the customer which may include having a verbal or written confirmation from the customer.

How will I receive the refund for my canceled or returned product?

In case of prepaid orders, money will be returned to the bank account/credit/debit card or where the payment was made within 7 business working days. For Cash on Delivery orders, customers will be required to provide bank details where they would like to receive the refund.

How long does it take to receive a refund for a cancelled order or returned product?

We will process your refund within 7 business days in case of cancellation of an order. In case of returns, we will refund the money after the product has been received by our warehouse and post-completion of the quality check. Please note, that this entire process takes 2 weeks after the return has been picked up.

Can I return part of my order?

Yes. You can return any products that are eligible for returns within 7 days of delivery.
How to use it?
Step 1: Apply an adequate amount of Face Wash gently on your face
Step 2: Rub gently with your fingertips in a circular motion
Step 3: Clean your face thoroughly with water.
Step 4: Pat dry your face softly with a towel.
dfgdfgdfgdfdas dras dasd asdasdasdasdas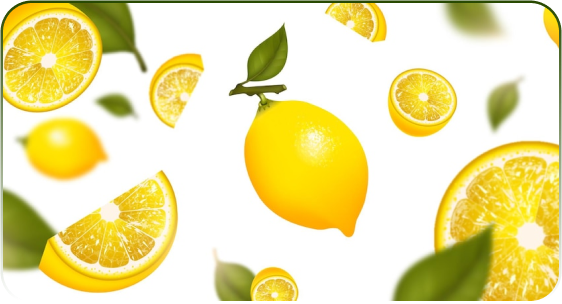 Lactic Acid
Lactic Acid helps eliminate accumulated dead skin cells in the top layer of the skin. It results in an overall smoother appearance, decreasing fine lines and deep wrinkles. It supports fading dark spots and hyperpigmentation making it a safe ingredient to brighten and even your complexion.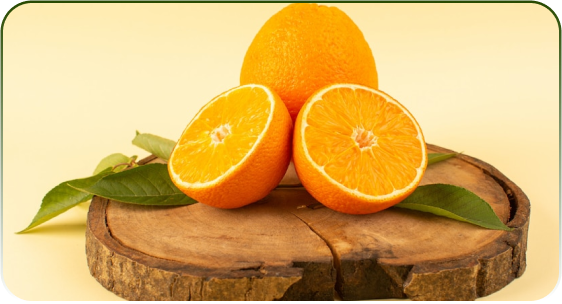 Vitamin C
Vitamin C is praised as one of the best anti-aging ingredients and the key to maintaining a smooth, even, and glowy complexion. Vitamin C formulation improves the appearance of fine and coarse wrinkles on the face and neck and enhances overall skin texture and appearance. It also soothes your skin and reduces puffiness letting your face shine through.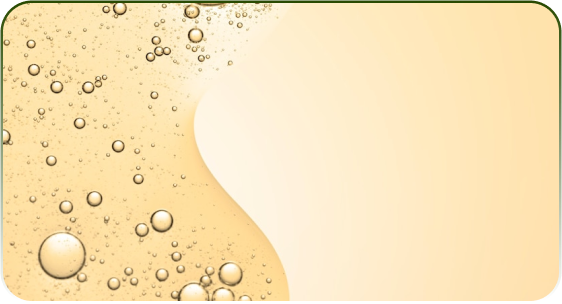 Niacinamide
Niacinamide keeps your skin firm and healthy and helps retain moisture. It works from brightening dull skin and reducing redness to blurring large pores and fine lines to refining skin's appearance, and also functions at a cellular level to boost barrier function. This is beneficial for all skin types.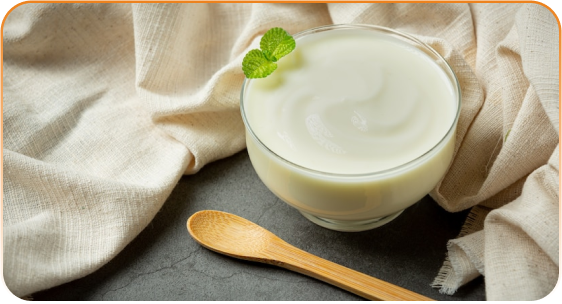 MOST PLEASING INGREDIENTS
Vitamin C is a proven melanin blocker that keeps excess melanin production in check which helps to diminish spots and reduce uneven, patchy complexion. Lactic Acid in the face wash helps to keep the skin soft, supple, and moisturized as it supports the skin's collagen structure.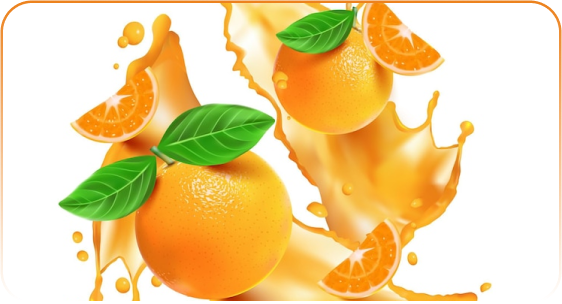 VITAMIN C RICH FACE WASH
Whether your skin is oily, normally dry, or a combination, this face wash has vitamin C which detoxifies and cleanses the face. It is also rich in antioxidants that fight free radicals and keeps the skin free from damages caused due to pollutants. Antioxidants help relieve skin from fine lines and aging.